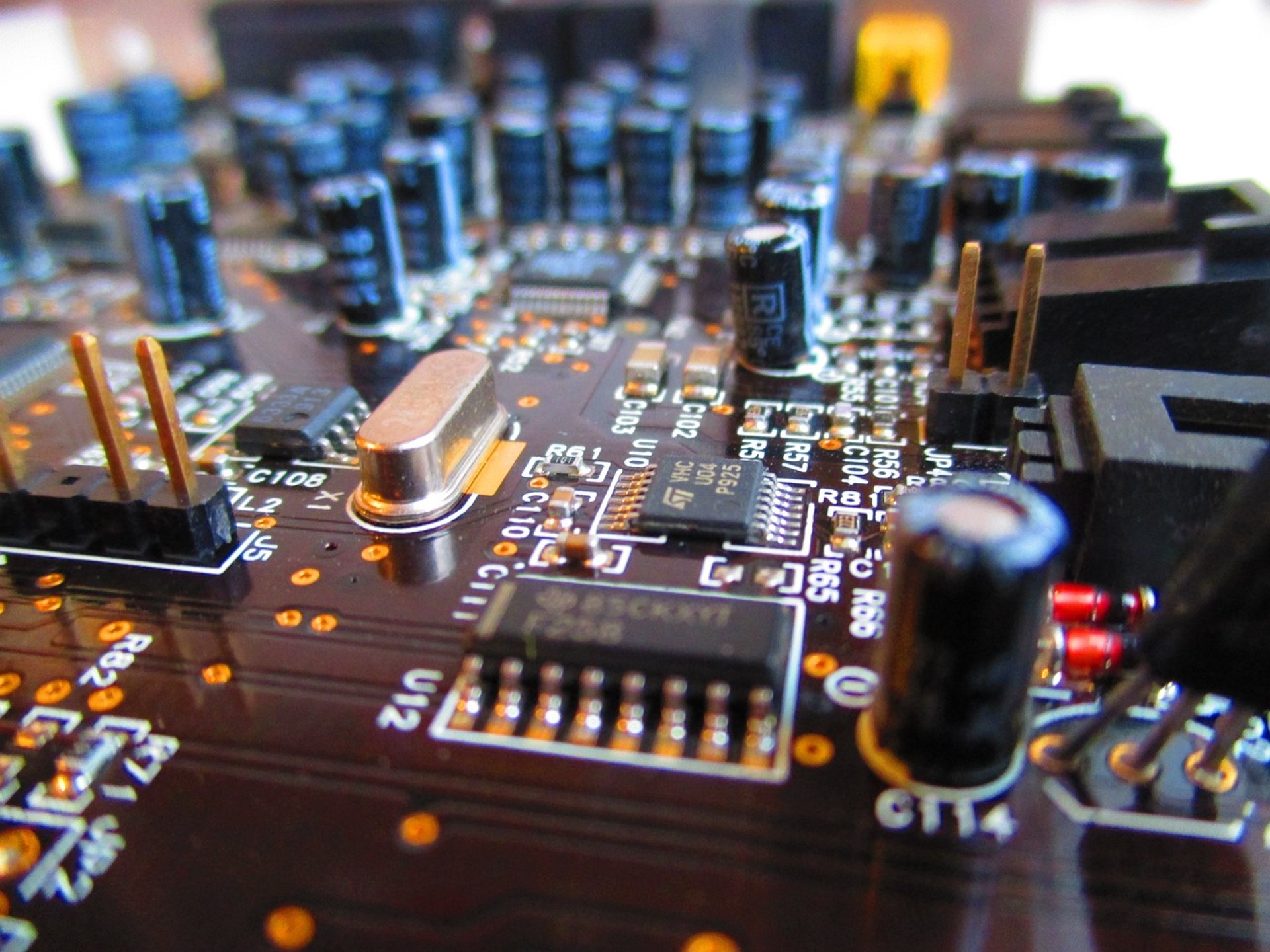 Fixele is an electronic repair and information technology store,
established in 2023.
As trained professionals, Fixele's employees are certified to fix almost any technology need that you may have. Fixele believes that customers come first, which is why any individual will always receive amazing service while working with a Fixele employee, or their money back.
Each day, Fixele works to elevate the community, one fix at a time.
We are located in Providence, Rhode Island, the heart of the nation's smallest state. Here, we are easily accessible to many people from Rhode Island, as well as from southeastern Massachusetts and eastern Connecticut.
Address: 123 Business Road, Providence, Rhode Island, 02917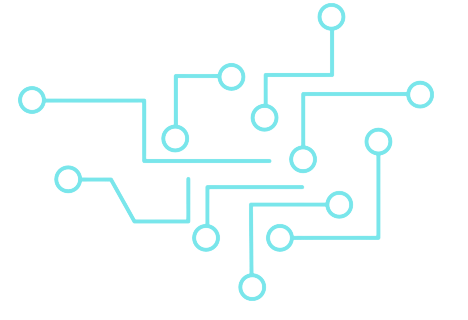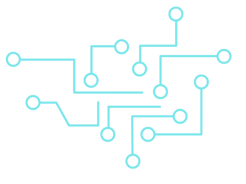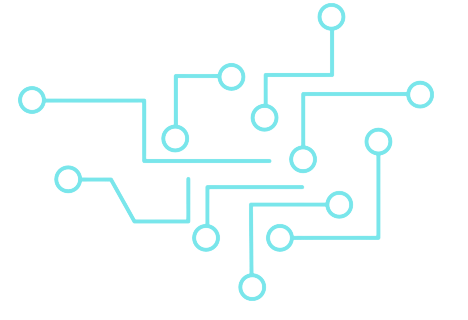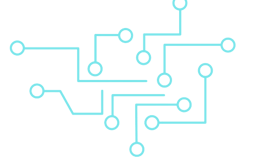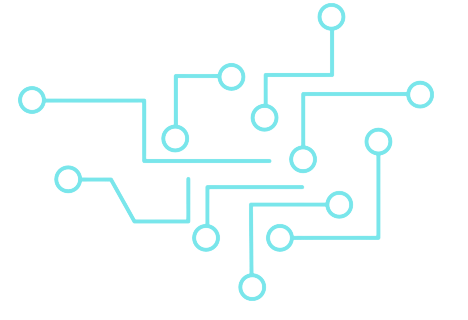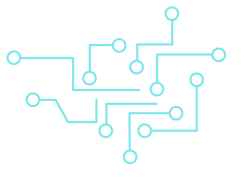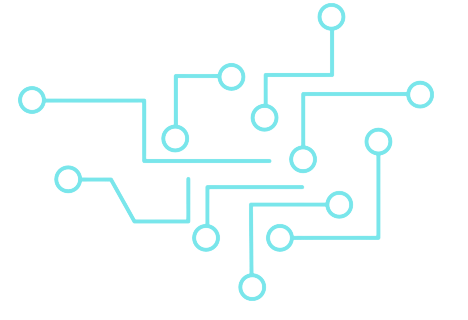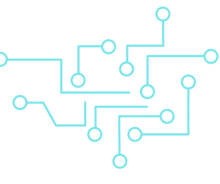 Tuesday:
8:00 am - 6:00 pm
Wednesday:
8:00 am - 6:00 pm
Thursday:
8:00 am - 6:00 pm
Saturday:
8:00 am - 5:00 pm