ELEVATING THE COMMUNITY, ONE FIX AT A TIME.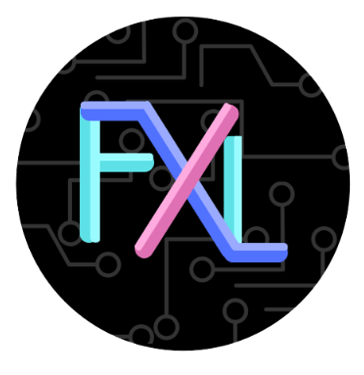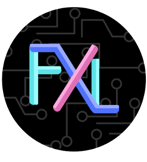 Do you have a damaged electronic device? Need help setting up a new electronic device? Have questions about why an electronic device isn't working?
If so, Fixele is here to help!
Subscribe to our monthly newsletter for special announcements!
Have a question/something to say? Message us!